To make your stay an extra touch to, we can place a reservation at the following links. Info and prices can be found by clicking on the bold text. p>
A refreshing sauna.
A game trabollen (boltra) in klijteput.
Stag Package (combination of different activities).
Any questions? Special wishes? Please contact us.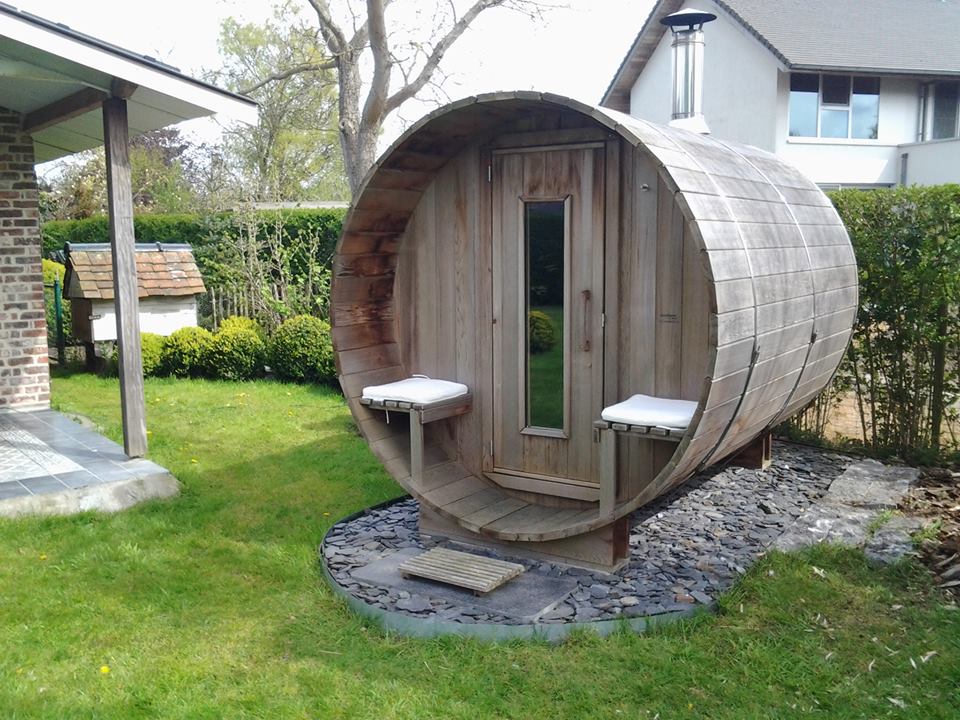 Copyright © 2011 Chocla- dort**** | Belhuttebaan 25 | B-8680 Koekelare | (+32)0486/574315 | webdesign: IKKE | photography: Wij